In her new web series, art historian Christina Chau asks whether disgusting viewers runs the risk of closing minds instead of opening them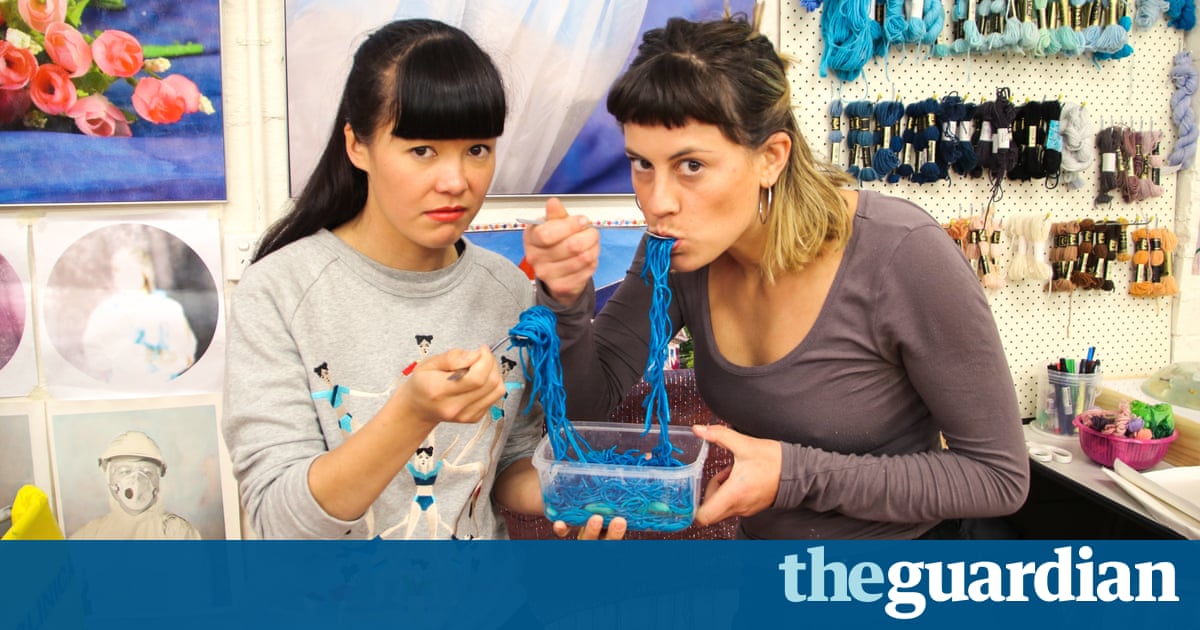 Emerging from a bath filled with stew potatoes, carrots, onions and all the art historian Dr Christina Chau is a little disgusted and not entirely impressed. If you really want to confront peoples stereotypes, I think youve got to ease them into it, she says. I think if you make them feel uncomfortable, theyre going to think more conservatively.
Chau is the host of ABC iViews new web series Shock Art, and the bath was concocted (and, I suppose, cooked) by the performance artists Peter Cheng and Molly Biddle. Sitting in the tub, the nearly naked duo eat from an oily, onion-y broth, which swims around their bodies. Christina sits in with them but politely declines the degustation. The piece is called The Human Soup. Me-nestrone would have also been acceptable.
In the first episode of the six-part series directed by Sam Bodhi Field and available on iView only Chau admits Peter and Mollys piece runs the risk of closing minds instead of opening them. By the seasons end shell be assisting the visual artist Georgie Mattingley in the photography of her blue shit, which is exactly what it sounds like. Needless to say, closed minds probably need not tune in to Shock Art. But ajar minds? There might be something here for you, yet.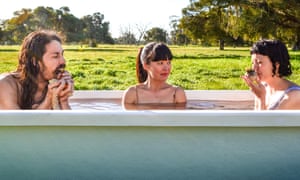 Read more: https://www.theguardian.com/tv-and-radio/2017/mar/20/shock-art-can-grossing-people-out-be-considered-an-art-form