Government is to scrap income ceiling for cash incentive but critics say slow uptake is due to millennia-old prejudice not economics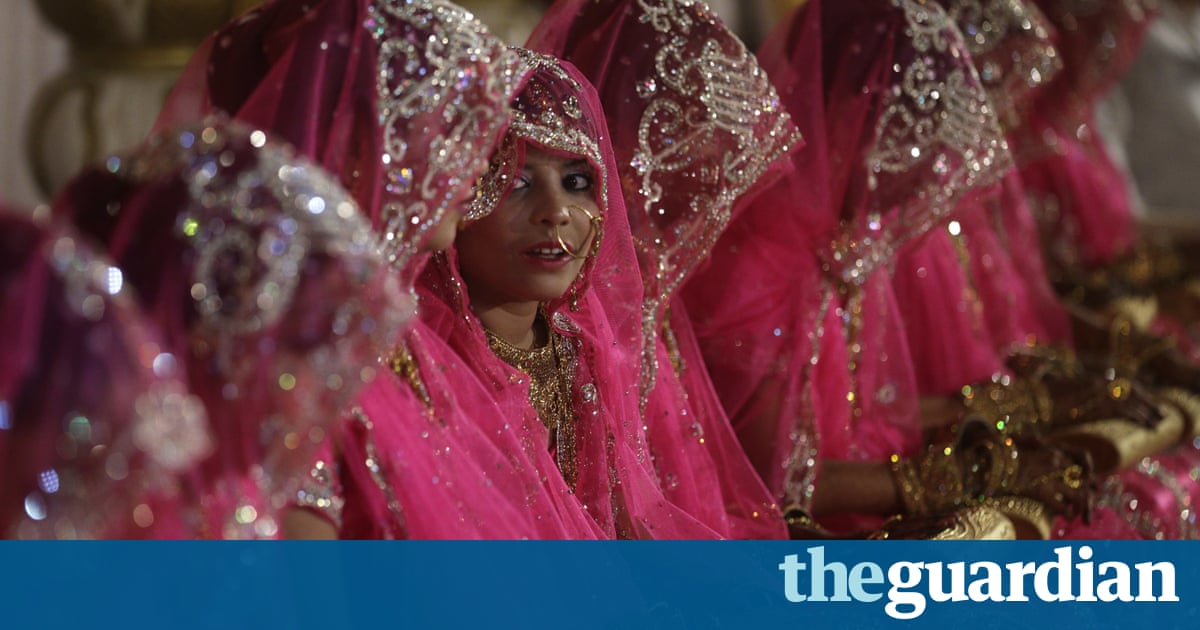 Indias government has expanded a scheme offering payment incentives to Hindus who marry members of the countrys poorest and most oppressed caste, the Dalits.
A scheme introduced in 2013 offered 250,000 rupees (2,900) to encourage Hindus from higher castes to marry members of the untouchable community, in the hope that it would help to remove the stigma of intercaste marriage and foster greater social cohesion.
To qualify, the annual income of the spouse from the high caste had to be less than 500,000 rupees (5,800).
The government envisaged about 500 such marriages annually, but less than 100 have taken place each year.
On Wednesday, the Ministry of Social Justice and Empowerment announced it would scrap the income ceiling, and said all couples in which one spouse is from the Dalit caste would receive the cash incentive.
Ancient prejudices against Dalits remain stubbornly entrenched in India. Marriages between the higher castes and Dalits are very rare, with the vast majority of Indians marrying within their own caste. Many Indians will not even eat with a Dalit.
Dalits were traditionally thought to fall outside the four main classes of caste that determined the shape of Hindu lives, from jobs and diets to marriage prospects.
As a result, they were considered impure and banished to the periphery of Indian society, suffering thousands of years of exclusion and extreme poverty that affirmative action programmes over the last 70 years have done little to address.
Officials believe the schemes low success rate so far is also due to a combination of other factors: the income ceiling and also lack of awareness of the scheme. Many Dalits contacted by the Guardian had never heard of it.
Rahul Sonpimple, 28, a sociology PhD student in New Delhi, had no idea about the scheme but said it was a waste of time.
Caste is not to do with money or wealth or materialism. If it were, then a poor Brahmin would happily marry a billionaire Dalit. But he wont, because it is about caste pride, pride in your birth, he said.
John Dayal, secretary general of the All-India Christian Council, said the scheme was fundamentally misconceived because it monetised hatred and attempted to use cash to end a millennia-old system which is rooted not in economics, but in prejudices.
I know of several intercaste marriages but they are all done in secret or under police or court protection, Dayal said. What we need is not cash incentives but a social upheaval to end discrimination against Dalits.
Crimes against Dalits show no sign of abating. The latest statistics from the National Crime Records Bureau show a rise of 5.5% between 2015 and 2016.
Michael Safi contributed to this report
Read more: https://www.theguardian.com/world/2017/dec/06/india-expands-payment-scheme-for-hindus-marry-person-dalit-caste