Childrens commissioner says too much time is spent online as she launches five a day campaign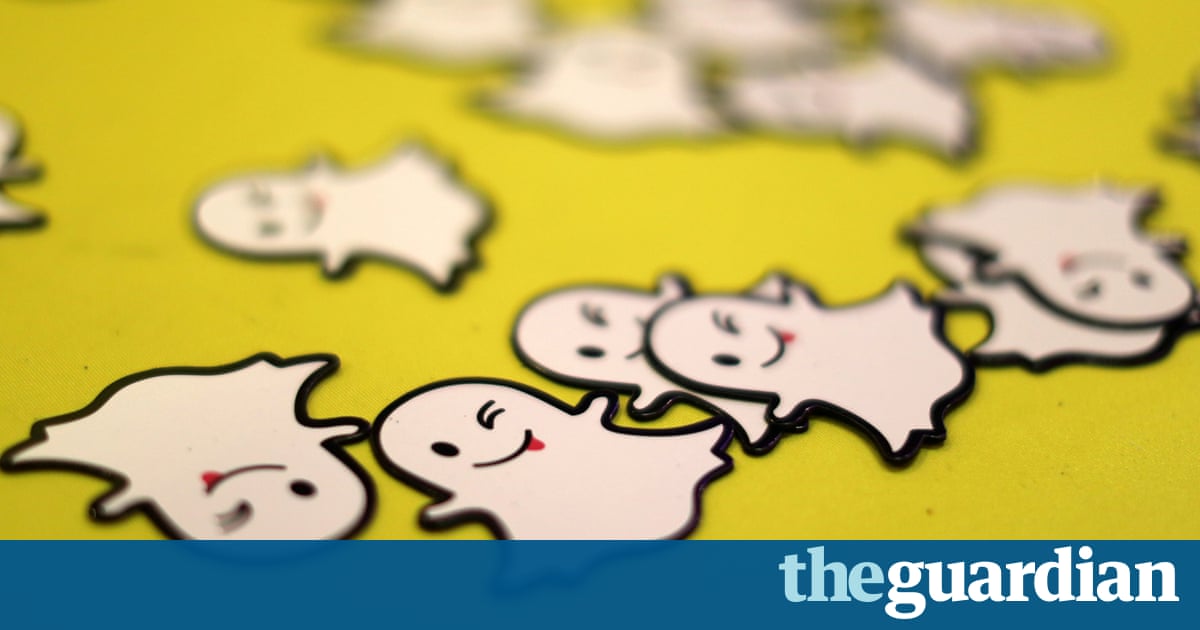 The childrens commissioner has warned parents that they must intervene to stop their children overusing social media and consuming time online like junk food.
As web use reaches record highs among children, Anne Longfield has attacked the new methods social media giants are using to draw them into spending more time staring at tablets and smartphones. In an interview with the Observer, she said that parents should step up and be proactive in stopping their children from bingeing on the internet during the summer holidays.
Launching a campaign to help parents to regulate their childrens internet use, she said time online should be balanced in the same way that parents regulate their childrens diets. Its something that every parent will talk about especially during school holidays that children are in danger of seeing social media like sweeties, and their online time like junk food, she said.
None of us as parents would want our children to eat junk food all the time double cheeseburger, chips, every day, every meal. For those same reasons we shouldnt want our children to do the same with their online time.
When phones, social media and games make us feel worried, stressed and out of control, it means we havent got the balance right. With your diet, you know that, because you dont feel that good. Its the same with social media.
Her warning comes after a report said that children in all age groups are spending ever-longer periods online. The internet overtook television as the top media pastime for British children last year, according to the media regulator Ofcom. Children aged five to 15 are spending 15 hours a week online.
Last year the time three- and four-year-olds spent online increased from six hours 48 minutes to eight hours 18 minutes a week, while 12- to 15-year-olds now spend more than 20 hours online.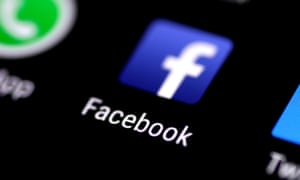 Read more: https://www.theguardian.com/society/2017/aug/05/children-bingeing-social-media-anne-longfield-childrens-commissioner