Device was aggressively marketed as a way to treat pelvic floor damage but left thousands of woman in debilitating and lifelong pain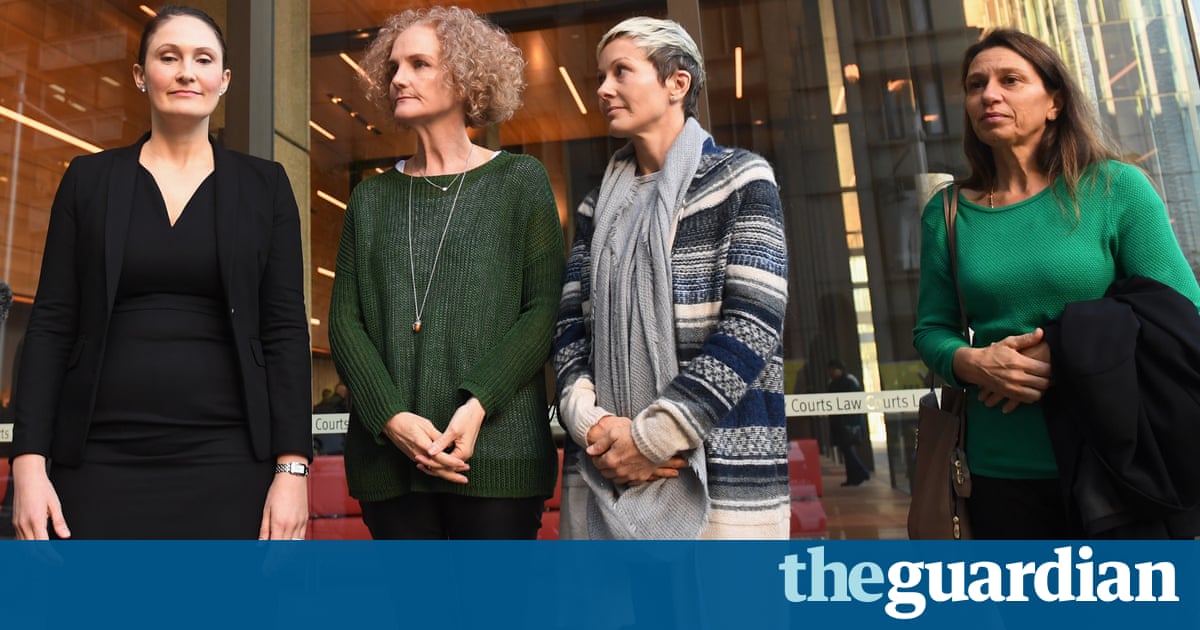 A pharmaceutical giant allegedly played down the risks of a vaginal medical device that has caused debilitating and irreparable pain to thousands of women after giving birth.
Instead it was aggressively marketing the products to surgeons as a cheap and easy way to boost their profits.
Up to 8,000 women in Australia and 100,000 worldwide are thought to have used the vaginal mesh and tape implants, which were produced by the Johnson & Johnson group as a low-cost way to treat prolapsed pelvic floors and urinary incontinence usually caused by complications after giving birth.
On Tuesday, a trial involving 700 Australian patients against three Johnson & Johnson companies began in the federal court. Many of the women allege the devices ruined their lives.
They suffered irreparable, debilitating pain after the devices began to erode into surrounding tissue and organs, causing infections and complications. The mesh is unable to be removed. Even after further surgery, women continue to suffer chronic pain.
Johnson & Johnson allegedly failed to properly warn patients and surgeons of the risk, or test the devices adequately.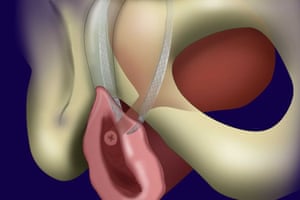 Read more: https://www.theguardian.com/australia-news/2017/jul/04/vaginal-mesh-risks-downplayed-by-johnson-johnson-court-told