A new exhibition in New York collaborated with Planned Parenthood to display contraceptives as artifacts, creating a reality to avoid another possible reality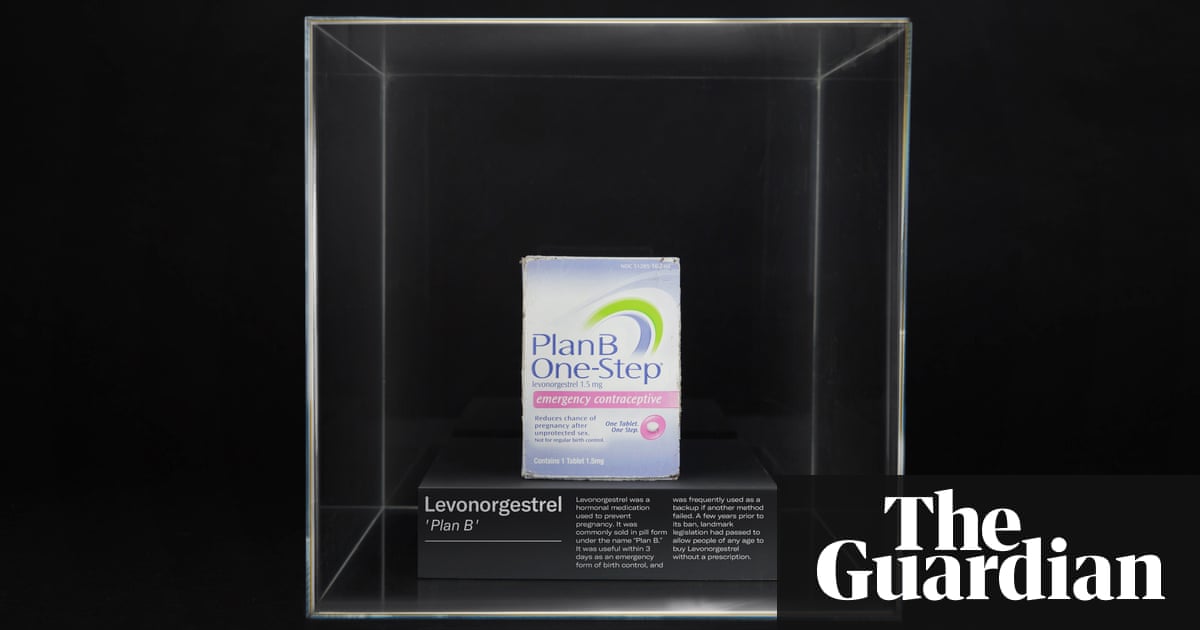 In the Gallery at the Ace Hotel in New York sits eight items, ranging from Plan B to a contraceptive sponge, in glass vitrines. Beside them are placards referring to these items in the past tense, as though they are artifacts from a bygone era. Levonorgestrel was a hormonal medication used to prevent pregnancy, reads the placard next to a box of Plan B, referred to by its medical name. A few years prior to its ban, landmark legislation had passed to allow people of any age to buy Levonorgestrel without a prescription.
As part of a month-long exhibition called the Museum of Banned Objects, these items are meant to suggest a dystopian future in which contraceptive and reproductive health products are prohibited, forcing viewers to reckon with the possibility of an expansive rollback of reproductive rights.
Conceived of by Ellie Sachs and Matt Starr, a pair of New York-based artists, in tandem with Planned Parenthood, the exhibition takes objects like Truvada and oral contraceptives and presents them in isolation, amplifying a sense of stigma and scarcity. A box of spermicide, for instance, the vaginal contraceptive film first used in ancient Egypt, appears worn and tattered, the words on the label slightly obscured by rust. Next to a latex condom, the description reads: Right before their ban, about four to six million condoms a years were sold in the United States.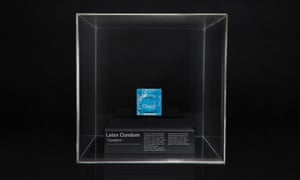 Read more: https://www.theguardian.com/artanddesign/2018/apr/03/museum-of-banned-objects-imagining-future-without-contraception-planned-parenthood